We currently do offer a wide variety of vegetarian entree options. Not all options are currently posted on the menu but rotate throughout the school year based on seasonality.
Asian Chopped Salad with Tofu
Bagel with Cream Cheese
Bean & Cheese Burrito
Bean and Cheese Enchiladas
Broccoli Cheddar Potato Skins
Buttered Noodles
Buttered Tortellini
Caprese Flatbread Wrap
Chana Masala with Tofu
Cheese and Cracker Plate
Cheese Pizza
Classic Spaghetti with Impossible™ Meatballs
Classic Spaghetti with Marinara
Cucumber Maki Roll
Egg & Cheese Breakfast Burrito
Five-Cheese Ravioli with Marinara
Greek Salad
Hummus & Cheddar Sliders
Hummus and Cracker Plate
Hummus, Cucumber & Cheese Sliders
Impossible™ Burger
Impossible™ Cheeseburger
Impossible™ Chicken Nuggets
Impossible™ Chicken Tenders
Impossible™ Sausage, Egg & Cheese Breakfast Bagel
Korean Bulgogi Tofu Salad
Mac and Cheese
Paneer Kati Rolls
Pesto Cheese Pizza Pocket
Pesto Pasta
Petite Pancake Poppers
Sukhi's Potato Samosas with Green Chutney Sauce
Sunbutter and Jam Sandwich
Sweet and Sour Tofu
Thai Tofu Flatbread Wrap
Three Cheese Pizza Pocket
Tofu Egg Fried Rice
Tofu Satay Salad
Vegetarian Cobb Salad
Veggie Lo Mein Noodles
Veggie Paneer Biryani
Yogurt & Muffin Cool Combo
Yogurt Parfait w/Berries and Pumpkin Quinoa Granola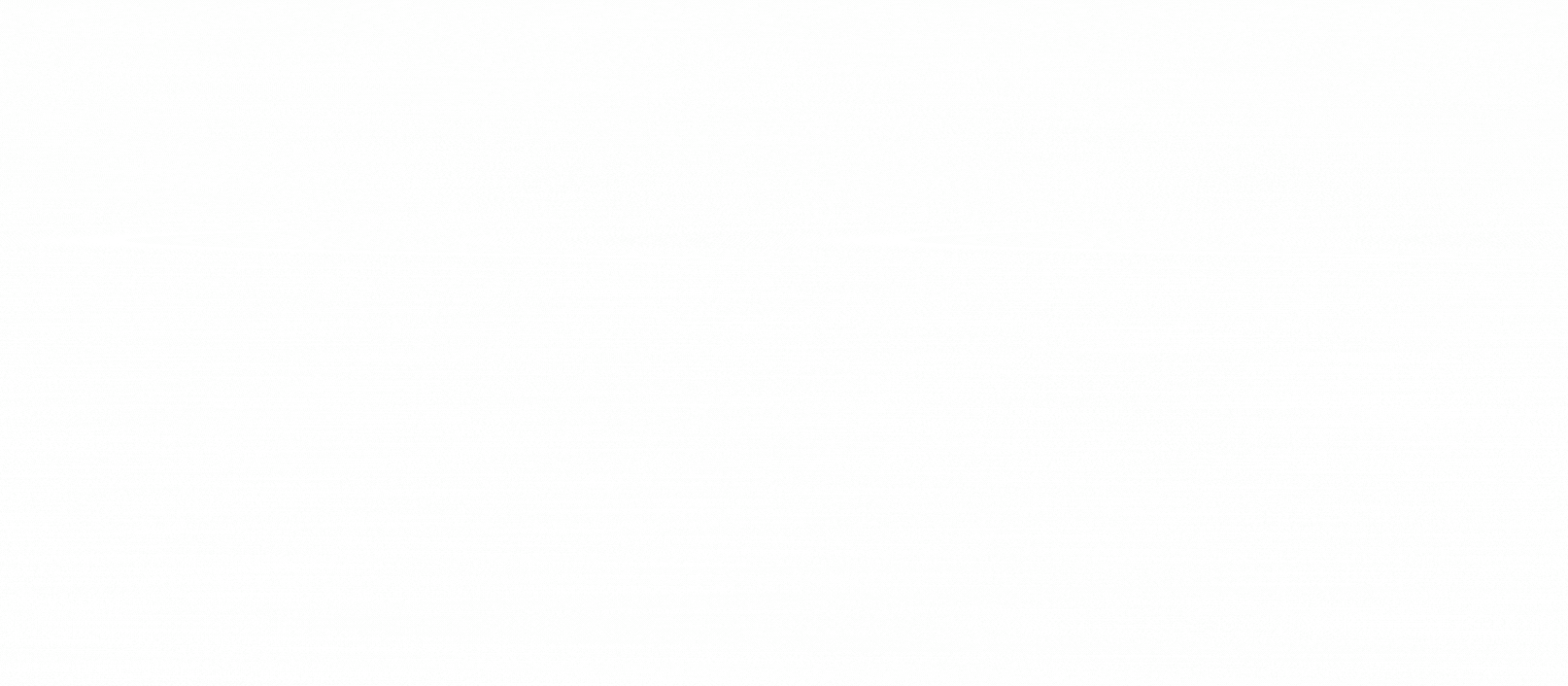 PLEASE NOTE:
Choicelunch takes every precaution to prevent cross-contamination between allergens and ensure the accuracy of the information presented. We go to great lengths to source our ingredients with our most sensitive customers in mind, and often make decisions based on the allergen composition of an ingredient. However, we cannot guarantee with absolute certainty that every entree will be completely free of trace amounts of allergens, as product substitutions that impact the allergen makeup of an ingredient, though rare, may occur.
Choicelunch does not recommend that customers with severe or life-threatening allergies participate in the program. We caution against this only because, ultimately, the health and well-being of your child is our first priority. This is not intended to diagnose, treat, cure, or prevent any disease.