We currently do offer a wide variety of dairy-free entree options. Not all options are currently posted on the menu but rotate throughout the school year based on seasonality.

All-American Angus Hamburger
All-Natural Beef Hot Dog
Asian Chopped Salad with Seared Chicken
Asian Chopped Salad with Tofu
California Uramaki Roll
Caribbean Salad
Chana Masala with Tofu
Chicken Egg Fried Rice
Chicken Fajita Rice Bowl
Chicken Lo Mein Noodles
Chicken Satay Salad
Chinese Chicken Salad with Wonton Strips
Classic Spaghetti with Marinara
Classic Spaghetti with Impossible™ Meatballs
Classic Spaghetti with Meat Sauce
Cucumber Maki Roll
Fish Sticks
Gimbap Roll
Gluten-Free All-Natural Beef Hot Dog
Gluten-Free Angus Hamburger
Hummus and Cracker Plate
Impossible™ Burger
Impossible™ Chicken Nuggets
Impossible™ Chicken Tenders
Korean Bulgogi Chicken Salad
Korean Sticky Chicken
Oven-Baked Chicken Tenders
Pan-Seared Potstickers
Pulled BBQ Chicken Sandwich
Sukhi's Potato Samosas with Green Chutney Sauce
Sweet and Sour Tofu
Teriyaki Chicken Rice Bowl
Tikka Masala
Tofu Egg Fried Rice
Tofu Satay Salad
Veggie Lo Mein Noodles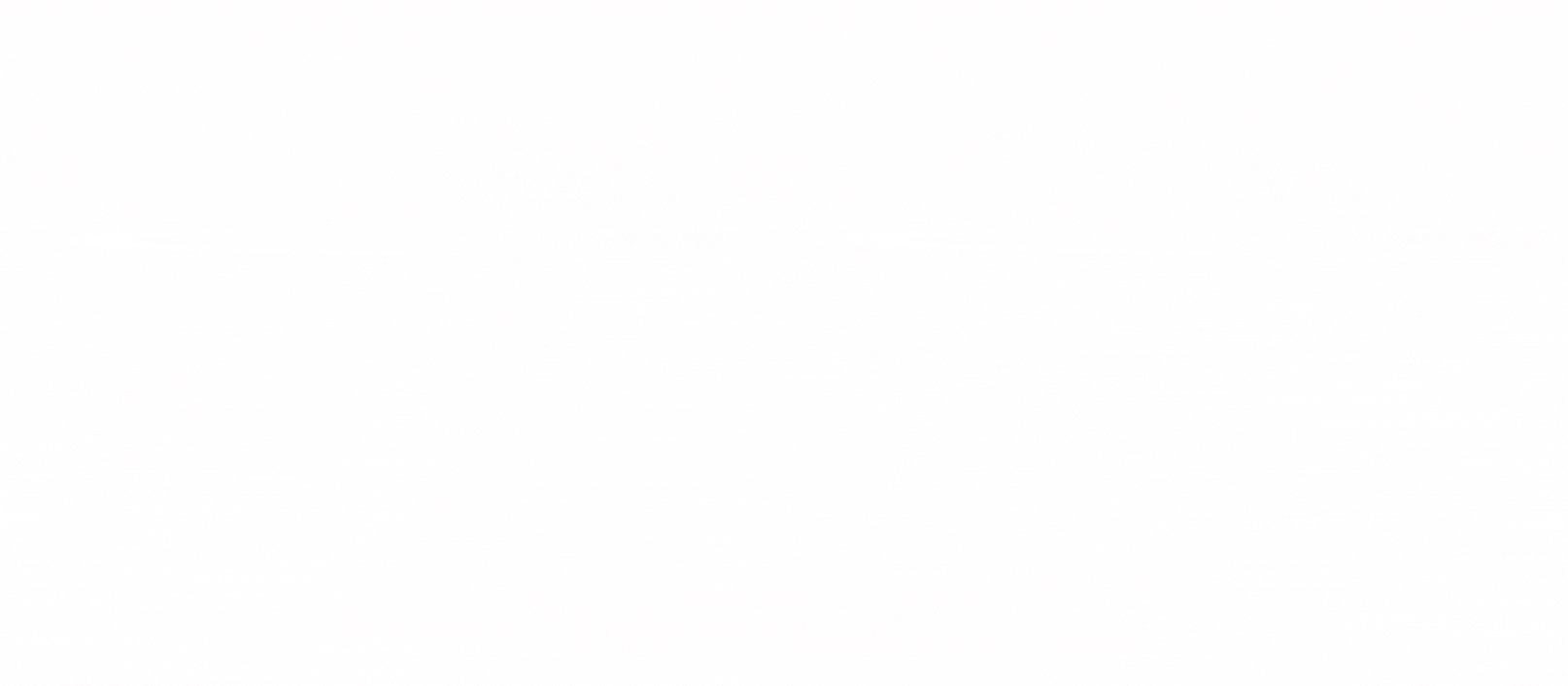 PLEASE NOTE:
Choicelunch takes every precaution to prevent cross-contamination between allergens and ensure the accuracy of the information presented. We go to great lengths to source our ingredients with our most sensitive customers in mind, and often make decisions based on the allergen composition of an ingredient. However, we cannot guarantee with absolute certainty that every entree will be completely free of trace amounts of allergens, as product substitutions that impact the allergen makeup of an ingredient, though rare, may occur.
Choicelunch does not recommend that customers with severe or life-threatening allergies participate in the program. We caution against this only because, ultimately, the health and well-being of your child are our first priority. This is not intended to diagnose, treat, cure, or prevent any disease.